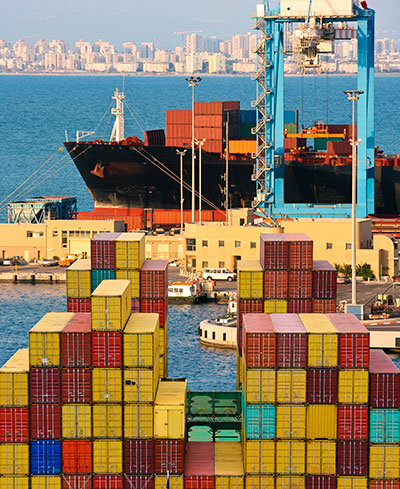 As the world faces more and more challenges with ageing infrastructure, it is imperative for advocates of corrosion mitigation to unite and address the problem. Each year over 650 industry leaders from around the world come together at CORCON, in an effort to tackle corrosion issues, and inform participants of the latest solutions and methods.
This year NACE International, the NACE Gateway India Section, and the NACE East Asia and Pacific Area, have joined forces to strengthen this premier event. This partnership will bring awareness to tough corrosion challenges industries throughout India, Asia, and the world are fighting every day.
Advance your understanding of corrosion mitigation as you hear from the industry's brightest professionals, who attend each year to discuss the following topics:
Cathodic and Anodic Protection
Coatings and Linings
Corrosion in Petrochemical Industries
Corrosion in Chemical and Fertilizer Industries
Corrosion in RCC structures
Internal Corrosion in Pipelines
Materials and Composites
Microbial Corrosion and Inhibitors
Power Plants and Utiliuties
Student Symposium
Corrosion in Refineries
Corrosion Monitoring and Testing
The event will also feature Technical Interactive Forums(TIF) on the following topics:
Corrosion in Concrete
Corrosion monitoring and testing
Delivering Performance through Optimum Coating Specifications
Pipeline Integrity & Cathodic Protection
Regulations and Standards in Corrosion
Water Treatment
Additionally, CORCON will feature the NACE East Asia and Pacific Area Conference.
Conference Brochure